Black Liberation Love of N Unity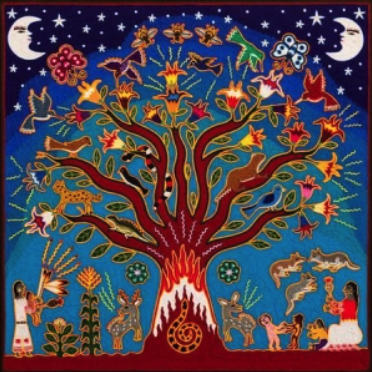 I offer light and pour libation with respect and honor for all my ancestors whose names I know (say all the names that you know) and all the ones I don't know to uplift and liberate their soul(s) in the name and light of the Almighty God.  For it is through the love, the will, and the power of God that all souls are saved.
I offer prayer and protection by way of the Divine Creator for those ancestral souls and spirits that are in darkness, forgotten, or lost.  Let the light I offer fade out the shadows of fear and guide them toward the arms of God and to a higher cause.
I offer guidance to my ancestors and spirits by way of the Guardian Angels and Protective Spirits who by the power and order of God will assist them in their greater act of evolution.  Let the light…
View original post 400 more words