The Seven Minds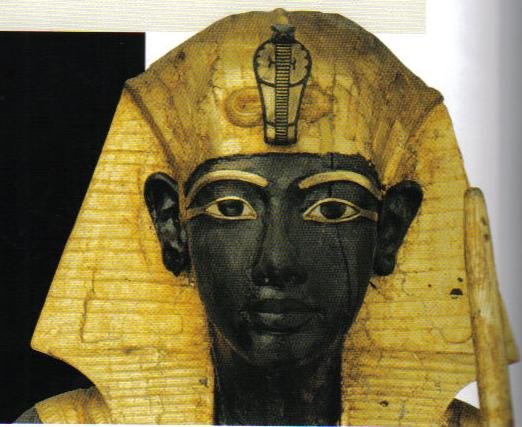 Perspective for A New Vision
Maat, Imhotep & Rituals of Peace: Authentic Models Of Conflict Resolution In African Culture
From Vision Thought, 2010
Peace is central to the constitution of the individual African person as well as to the foundation of the overall society.
In African society, peace for the individual and the general community were pursued simultaneously, with each effort complementing one another. The relationship between the individual and the community in African thought are inextricably intertwined and is best expressed by the dictum given to us by John Mbiti, "I am because we are.  We are therefore I am". […]
The African understanding of peace can be identified with the Ancient Kemetic civilization as a whole, with Imhotep in particular, with the names of several African countries, theconcept of ubuntu and rituals for conflict resolution.
View original post 2,980 more words